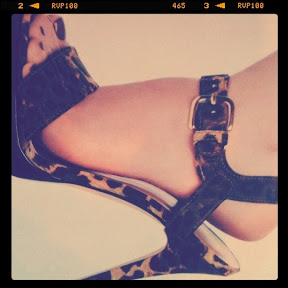 Darlings, I hope you are all having a fantastic week. Our little family spent the weekend in Monterey and had so much fun. More on our trip tomorrow with pics. Now that we are back home, me and the boys have caught colds. Luckily dad has been spared.
Along with our colds our Internet has been down. Insert sad face. I am now blogging from my phone.
Today I discovered several cool apps that I have been playing around with.
The two photo editing apps are Hipstamatic and Instagram. These apps make photos look awesome. Luv them!!!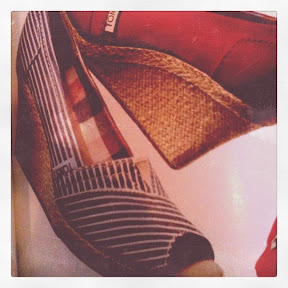 To post via my iPhone I found several apps that are supposed to work. After reading about each I decided that BlogPress was the most compatible with blogger. So far so good. Let me know if you think it looks okay.
All of these images are from Nordstroms March catalog and edited in Hipstamatic and Instagram.
Here are a few pics of how we are spending our day today. Still in jammies, watching the telly.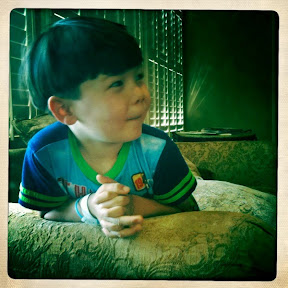 Jake despite his cold smiling for mom.
Start of random pics...
Hubs at a business meeting
My new glass canisters for my kitchen.
My mom agenda calendar and kitchen folio. I could not function without my momagenda products... They are the best!!!
Bye darlings......
Posted using BlogPress from my iPhone